Closet Savvy Consignment
Located at: 37 Maiden Lane
Hours: 11am – 7pm Monday – Saturday
Contact: (973) 844-6100
closetsavvyconsignment.com
Based in trendy New Jersey, Closet Savvy Consignment offers a very special and unique shopping and consignment service, where, 24hrs a day, fashionistas can leisurely browse an uncluttered, carefully edited selection of barely worn, coveted designer collection pieces at non-threatening prices.
Bella Nail Lounge
Located at: 41 Maiden Lane
Hours: 11am – 7pm Monday – Saturday
Contact: 973-98-BELLA (23552)
bellanaillounge.com
Our mission is simple: Deliver amazing nail care and beauty services in a relaxed lounge like environment with a local community bar kind of feel with hospital grade sterilization and five star concierge customer service.
Sip our complementary beverages including coffee, wine, juice, tea or water as well as one of our signature specialty drinks such as the Bellatini, Peachtini, Cocoloso or a Lulutini while you enjoy the fabulous.
Provident Bank
Located at: 222 Halsey Street Newark, NJ 07102
Hours: 9am-5pm Monday-Friday
Contact: 800.448.7768
For more than 175 years, Provident Bank has served individuals, families, and businesses in our local communities with personal and business banking services.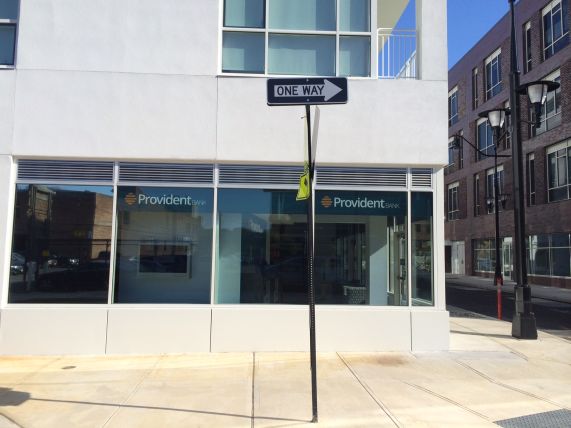 Brick City Fitness
Brick City Strength seeks to be the hub of developing the full spectrum of fitness for the youth of Newark. Via an up-and-coming high school curriculum and an ensuing mentoring/internship program.